In an interview with NOSH editor Carol Ortenberg, Suzie spoke about her decision to launch the brand following a 25 year career as a marketing executive and how Love Good Fats got off to a fast start. Starts at 15:15 min.


Helped by the growing focus on the keto diet, fat is back! Brands like Love Good Fats recognise the need to keep body energy levels topped up and are actively promoting the benefits of fat in the human diet.
Another perfect snack bar comes from Love Good Fats, a company that packs their products with healthy sources of fat such as nut butters, coconut oil, dark chocolate, and other healthy fats.
This bar boasts a base of rich chocolate with crunchy pieces of fat-filled almonds for a total fat content of 14g, which will help keep you in ketosis. It's also gluten-, soy-, and sugar-free, a great fit for many diets.
7 LGBT executives on what diversity means to them. Seven visionaries explain their personal definitions of diversity that may serve as inspiration and fodder for your own.
Love Good Fats is on a mission to spread the word that fat is back, and sugar is out. The brand aims to encourage North Americans to incorporate healthy fats into their diets.
Food manufacturers are launching food and beverage products around the popular ketogenic lifestyle. At Sweets & Snacks, exhibitors offering high-fat, low-carb diet bars included Love Good Fats, Toronto.
Those who observe the Keto diet are reluctant to eat protein bars since sugar is a big no-no in the program. Surprisingly, Love Good Fats Chocolate Chip Cookie Dough Bar is keto-friendly.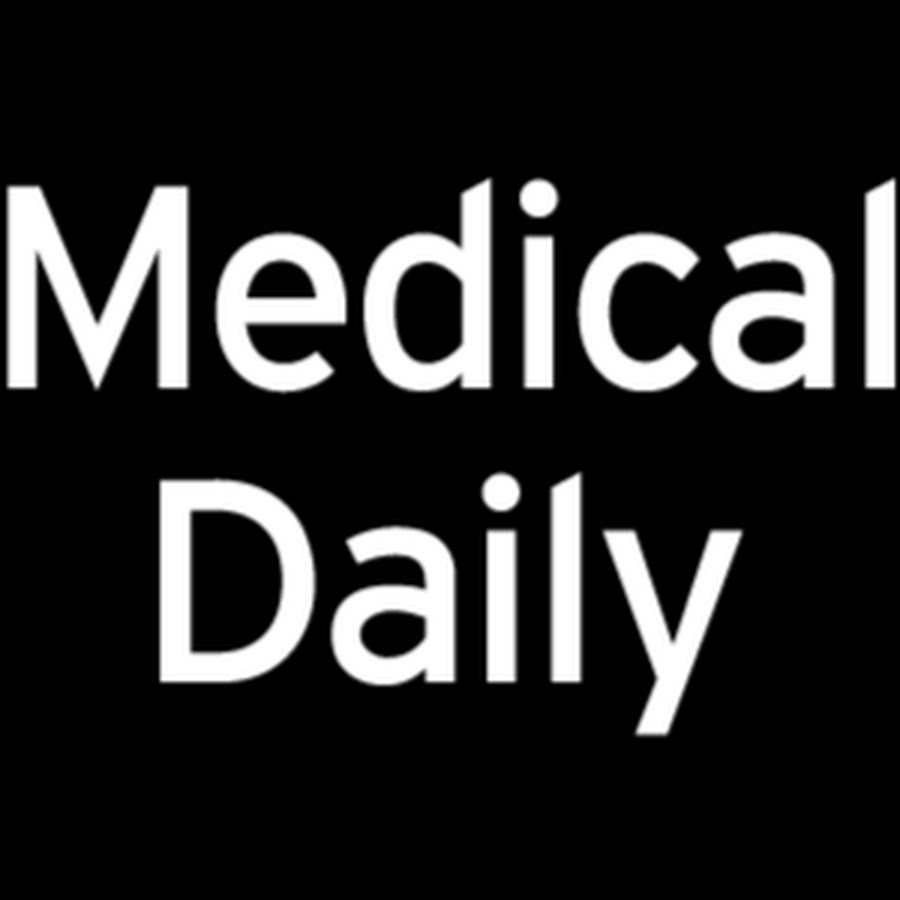 It can be hard finding good pack-and-go snacks on the keto diet, but Love Good Fats has your back. They melt in your mouth when eaten at room temperature, but frozen, might be even better.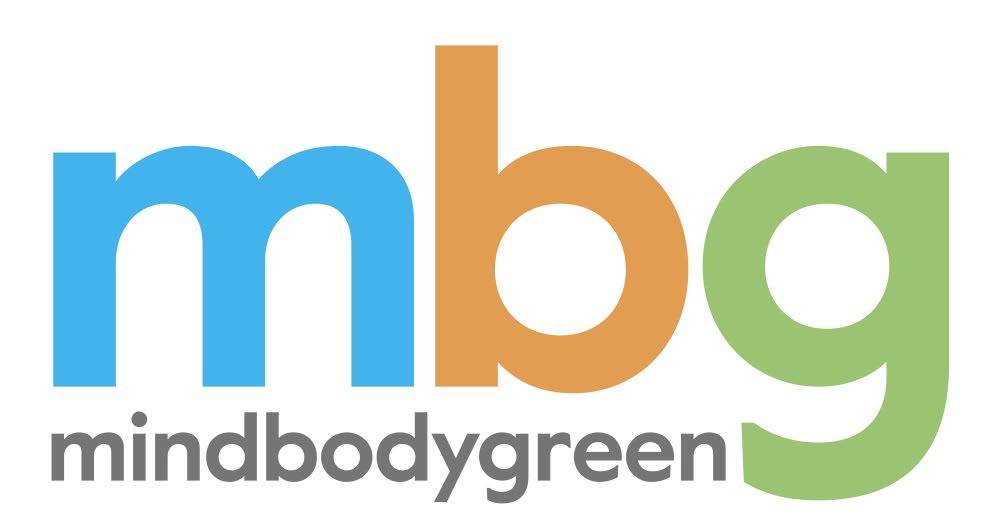 Expo West was over crowded with bars of all kinds touting every kind of different claim and supporting all kinds of specific dietary needs. Love Good Fats is a new Keto friendly bar that and lives up to the promise.

Love Good Fats, the brand is on a mission to spread the word that fat is back, will showcase full line of keto-friendly bars and debuting their newest shake innovation Expo West.
It's National Nutrition Month and, for many people, that involves following a low carbohydrate, high fat diet. Love Good Fats might be just what you need!
Whether you're trying out the keto diet or just curious about what the heck keto is, Whole Foods is definitely the grocery store to shop at right now.
Whether you follow a keto-friendly or anything-friendly eating plan, all snackers need a delectable go-to nutrition bar. These have only 1–2g sugar per bar.
As demand for healthy fat-fueled, keto-friendly snacks continues to grow, Canada-based Good Fat Co., is expanding distribution into the US.
If you're following a diet that emphasizes a low-carbohydrate, high-fat intake, here are 10 tasty keto bars for healthy snacking in between meals.
Valentine's Day Gift Guide: The Best Dark Chocolates For Your Keto Lover. Looking for more of a snack bar?

Fat is back! Check out Love Good Fats feature in La Presse about 2019 Food Trends.- LGFs first Quebec media coverage
13 Best Keto Products on Amazon. Feeling left out when your coworker brings doughnuts into the office? Grab a LGF Bar and join in the fun.
Fat is a key nutrient for keto eaters, and these Love Good Fat bars have more than enough to keep you satisfied and full on a low-carb diet.
In 2019, you will see more keto-friendly snack options and meals. The Good Fat Co. will launch its keto snack bars in 450 Whole Foods stores.
After successfully raising $5 million in equity, The Good Fat Co. is ready to take on the country's growing market for ketogenic products.
LGF readies for US National store launch with successful close of $5M Equity Raise. Retail expands to Costco CA & US Whole Food stores.
Keto brand love good fats raises $5m to fuel US launch: there ought to be a brand that really carries the voice for 'let's all eat good fats'
Love Good Fats Raises $5M, Launches Nationwide in US Whole Foods Market in January and, the launch of a new product line
25+ Gourmet Gifts for the foodie friend. #27 - a box of these delicious snack bars that are jam-packed with protein and of course, good fats.
Whole Foods global buyers names top 10 trends for 2019 ... love good fats is listed under "Phat Fats" for the ketogenic, paleo and grain-free diets.
Fats are actually good for you, winning Canadian keto snack brand will roll out in Whole Foods stores across the US at the beginning of 2019.
Back-to-school, Back-to-Mom! Feel good story ... good fats, tastes like a decadent chocolate bar.
Loving Good Fats! "On" Keto-Friendly Snack Bar Poised to Share the Love in U.S. Market
Available now on Amazon, and from January in Whole Food stores nationwide, Keto friendly Love Good Fat bars (first launched in Canada).
Keto is King. NOSH and BevNET examine developments within the sports nutrition space and recap the most notable keto products.
A new start-up company in Toronto, has launched snacks bars that are low in sugar and made with wholesome natural ingredients.
This former CMO is betting on fat being back. After decades in CPG and wellness, Suzie Yorke has turned to her own "on trend" venture.