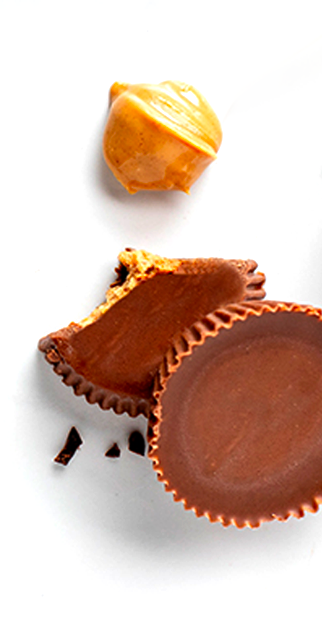 What We're Made Of
Our mission is to empower everyone to embrace a new way to snack. Nourish your mind, body, and spirit with good fats, plenty of fibre, and nearly no sugar. Say hello to the benefits of a healthy, balanced lifestyle.

Ridiculously Delicious
Sugar is Out!
A little plant-based stevia and just 1-2g of sugar per serving, what's not to love?! You can enjoy all of our products knowing they're free of sneaky sweeteners.
Fat is Back!
The secret to full-flavour without all the filler? Good. Fats. Our products are made with high quality sources of fat like nut butters and coconut that keep you full and satisfied.