fat is back. sugar is out.
fat is back, sugar is out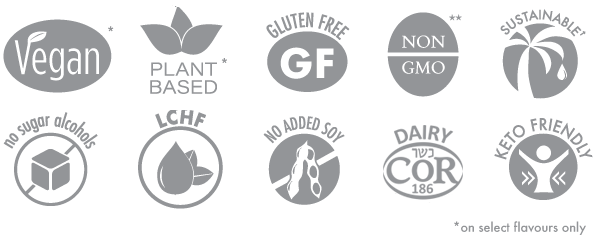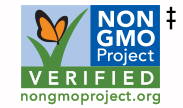 ‡rolling out on all 5 flavours between now and March 2019
ALIVE AWARDS: 3 gold consumer (natural foods, bars & beverages; new product; weight management),

3 gold and one bronze retailer awards (natural foods, bars & beverages; weight management; new product)

NATIONAL NUTRITION AWARDS: Best Bar 2018.
have a favourite bar? try a box of 12

want to try them all?
try our variety pack

or try our smaller boxes of 4

Mugs: fat is back
(
coffee + a yummy bar: a perfect pair!)
"Wow - I eat 1-2 bars a day now as I'm addicted!
and these are even better tasting,
cleaner and
more peanuts even. thank you."
– Amanda
"Wow - I eat 1-2 bars a day now as I'm addicted! and these are even better tasting, cleaner and more peanuts even. thank you." – Amanda

Our new recipes are keto friendly with only 4-5g of net carbs, low in sugar, gluten free and non GMO.
You can purchase good fat bars across Canada at these awesome retailers.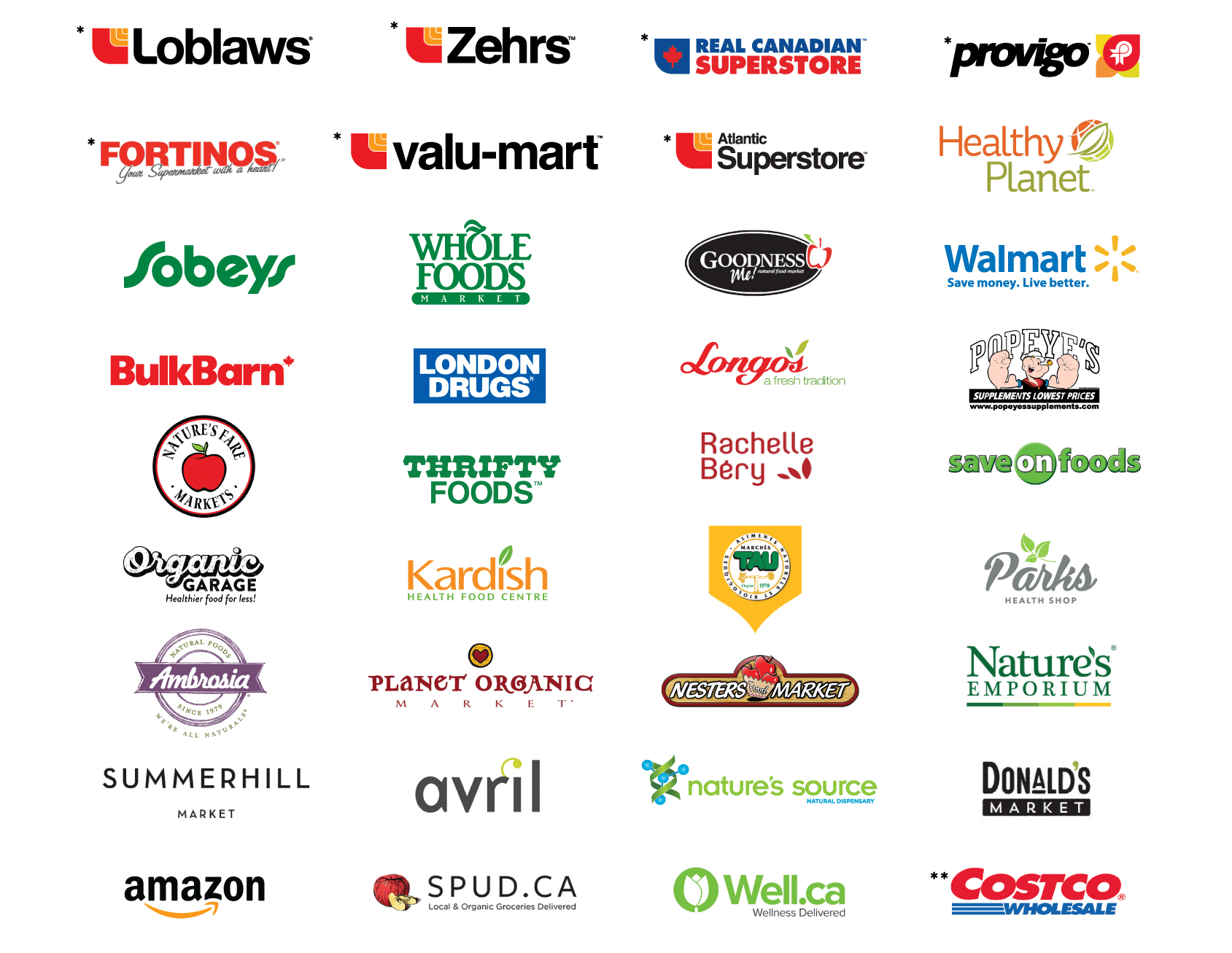 *Available at select stores. **coming soon in December.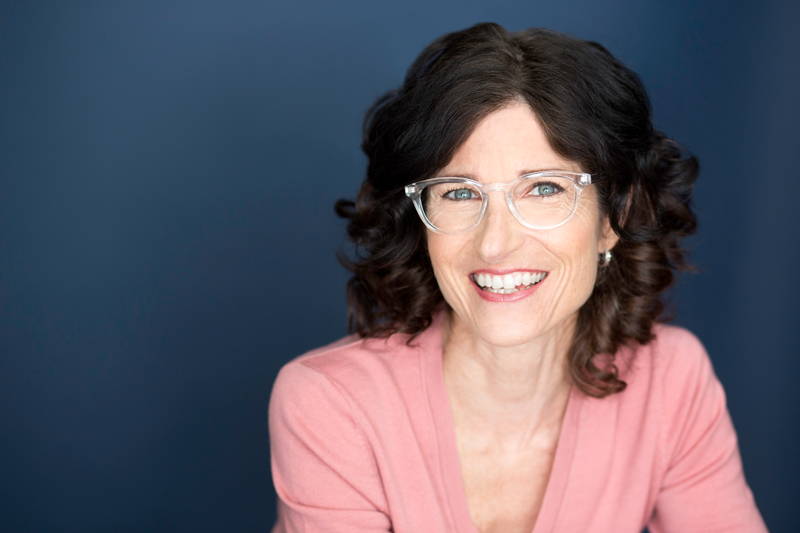 Suzie Yorke, CEO & Founder
meet the woman bringing fat back.
You asked for it. Love good fats bars are now Gluten Free and Keto Friendly.
I've always loved fats but for years, I avoided them and neglected good nutrition. I'm a mom and a triathlete and my body was not happy. I developed health issues. So I've spent the last three years researching nutrition and figuring out the real deal about sugar and fats. This led me to create a ridiculously delicious line of snacks so that North Americans can eat and enjoy good fats!


the most ridiculously satisfying and delicious bar you've ever tasted!
health research says to include lots of healthy fats in your diet and stay away from processed ingredients, sugar, and trans fats.
nothing artificial, no preservatives

no artificial preservatives, colorants, or lots of sugar alcohols.
so many snacks are loaded with sugar. Not our bars! You won't get the cravings you get with sugar.
clean, wholesome ingredients
peanut butter, chocolate, nut butters, coconut and coconut oil, cocoa, dark chocolate, butter, and other good fats.
good fats help you feel satiated and satisfied longer, so you'll have less of a need to snack.
good fats give you energy, support your metabolism, and are a super fuel for your brain.
meet the stars of the team.
check us out on instagram

Back-to-school, Back-to-Mom! Feel good story ... good fats, tastes like a decadent chocolate bar.

October 11, 2018

Loving Good Fats! "On" Keto-Friendly Snack Bar Poised to Share the Love in U.S. Market
September 20, 2018
Available now on Amazon, and from January in Whole Food stores nationwide, Keto friendly Love Good Fat bars (which first launched in Canada).
September 20, 2018
Keto is King. A video from NOSH and BevNET as they examine developments within the sports nutrition space and recap the most notable keto products.

September 19, 2018
A new start-up company in Toronto, has launched snacks bars that are low in sugar and made with wholesome natural ingredients.
October 17, 2017

This former CMO is betting on fat being back. After decades in CPG and wellness, Suzie Yorke has turned to her own "on trend" venture.
September 17, 2017

sign up for updates on health, nutrition and exciting new offers!
Keep up to date with love good fats news
We would love to hear from you!
Send us your comments and inquiries!