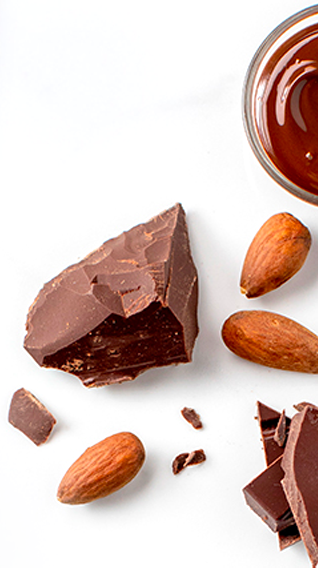 Reasons to Love Us
Discover what good fats can do for you.
Fat is Back
Loaded with good fats from nut butters, nuts, and coconut oil
Sugar is Out
Only 1-2 grams of sugar in every ridiculously delicious serving
Keto Friendly
Low Sugar and
Keto Friendly
High Fibre
Packed with 7-12g of
fibre per serving
Ridiculously Delicious.
And nearly no sugar
Flavours for everyone, crafted to please your palate and fuel your mind, body and spirit.
Taste the Difference
Fat is back.
What we're made of
Our mission is to empower everyone to embrace a new way to snack. Nourish your mind, body, and spirit with good fats, plenty of fibre, and nearly no sugar.
Our Mission
Keto Friendly?
You bet!
Our Keto Friendly balance of good fats, protein, low net carbs, and very little sugar will help you stay on track.
Shop Keto Friendly Products
Love for Good Fats
What people are saying
So good it'll make you
fall in love again!

Forbes

You definitely need to
try these today!

Women's Health

Finally, a healthy bar that
actually tastes great!

Nosh

10,000+ Verified User Reviews