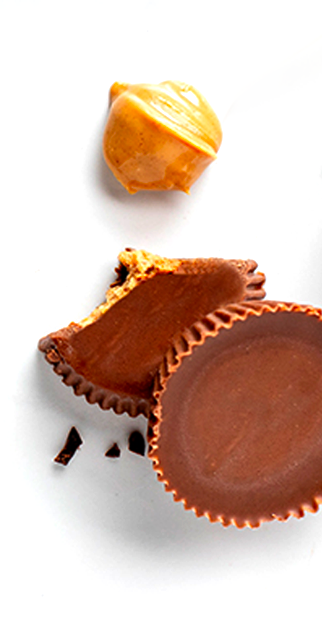 What Empowers Us
Love Good Fats is all about embracing a new way of eating while supporting the minds and bodies of all! We are committed to building a diverse and inclusive environment, both inside our walls and out in our communities.
Proudly Diverse
We've built a diverse staff and inclusive work environment including more than 50% women, 15% LGBTQI and 27% first and second generation immigrants. Each of our team members brings unique talents and perspectives to the table, and we believe it is a critical part of our corporate fabric to make room for people to thrive in a safe space.
Woman Owned
Love Good Fats was founded by a proud member of the LGBTQI community and is a certified Women Business Enterprise. In a world where only 7% of Fortune 500 companies have female CEOs, female entrepreneurship is critically important. Our founder, Suzie, is proud to be part of a growing community of women entrepreneurs building powerful new brands.
Love Wins, Join Us
We're always looking for ways to support diversity and inclusion in our communities. That's why we're proud to have an ongoing partnership with Rainbow Railroad, providing much needed funding to empower their mission of helping LGBTQI people seek safety from persecution. No matter your size, shape or color, we want to support you – mind, body and spirit! Follow us on social to join a diverse community of fans!