Keto Vanilla Berry Smoothie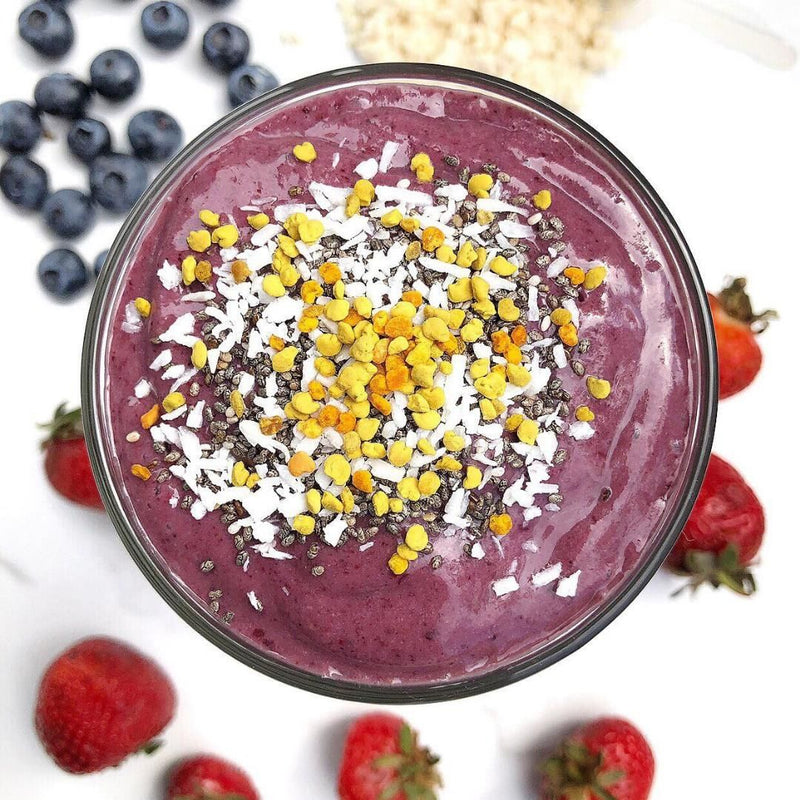 Easy, quick and delicious keto friendly smoothie recipe that you'd love to make over and over again using Love Good Fats thick, creamy and delicious keto friendly vanilla milkshake flavour. Our keto friendly recipe is a nutritious and healthy meal or snack.
Serves : 1
Calories : 362 per serving
carbs : 12g       fats : 25g       protein : 10g
INGREDIENTS
3 tbsp Love Good Fats Vanilla Shake Mix 
1 cup unsweetened almond milk 
1⁄2 cup frozen mixed berries 
1⁄2 avocado 
Optional: 5 drops liquid stevia 
DIRECTIONS
1. Add all of the ingredients to a high-speed blender and blend until smooth.
2. Top with superfoods of choice (i.e. bee pollen, chia seeds, coconut...)